Highland Psychological Services
Quality Psychological Care in Virginia Highland, Atlanta
Seeking a Licensed Psychologist in the Atlanta area? The goal of Highland Psychological Services is to offer Atlanta and Midtown Atlanta individual and group therapy to adults in a relaxed environment that facilitates honesty and authenticity, as well as confidentiality. Located in the affluent area of Virginia Highland, Highland Psychological Services is a perfect Atlanta location for those seeking an Atlanta Psychologist. Dr. Tara Williams, clinical psychologist, treats the following psychological conditions and issues:
- Anxiety
- Depression
- Relationship Issues
- Low Self Esteem
- Post-traumatic Stress Disorder
- Dissociative Disorders (including DID)
- Eating Disorders
Therapy begins with an intake session during which you will answer some questions, and be presented with a preliminary treatment plan to address the problems you are having. Therapy is a collaborative process, where therapist and client work together as a team to achieve results. Therapy is non-judgmental, and designed to help you develop skills to manage life and its stressors more effectively. Highland Psychological Services welcomes individuals from all races, religions, and sexual orientations.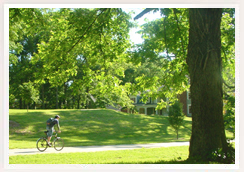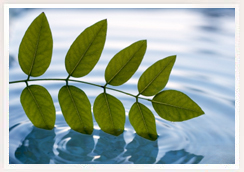 Helping you put the pieces together

If you're having trouble understanding why you're feeling what you're feeling, Dr. Williams can help you put the pieces together.
Get assistance from one Atlanta's most respected Psychologists

Get the assistance you're looking for from a respected Psychologist, located in Atlanta's beautiful Virginia Highland.
Contact Dr. Tara Williams
Highland Psychological Services Location and Directions

Dr. Williams is located only blocks from Freedom Parkway and from the Virginia-Highland neighborhood. Get directions